Facts and figures
davos klosters mountains
Davos Klosters Mountains in numbers: Get ready to delve into the specifics of the area and Davos Klosters Bergbahnen AG! How many kilometres of ski slopes are there, and how many sundecks are available for your relaxation? Brace yourself for a whole host of fascinating and astonishing facts!
Davos Klosters Mountains at a glance
150 square kilometres of company territory

5 mountains offering a multitude of activities

approx. 120 operating days in the summer

approx. 160 operating days in the winter
253 kilometres of ski slopes across five snow
81 ski runs
44 cable cars & lifts
(incl. 2 beginner lifts in the valley)
Ski slopes
Blue, red and black ski runs
Culinary establishments
for gourmets and connoisseurs
24 restaurants and bars in the mountains

16 restaurants in the valley
The Rotliechtli and Bolgenschanze bars
30 sundecks
Mountain Hotels und Resorts
Accommodation options in Davos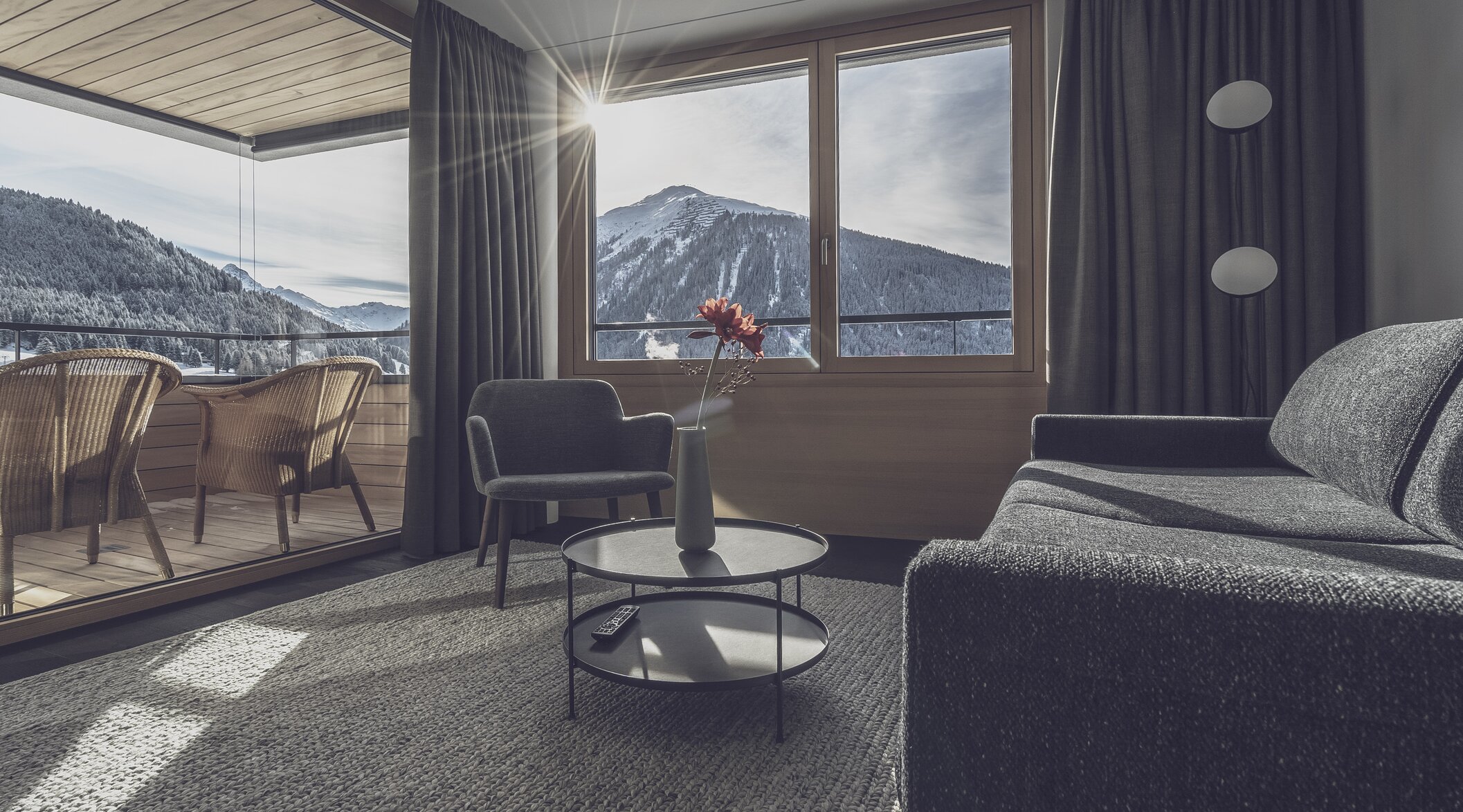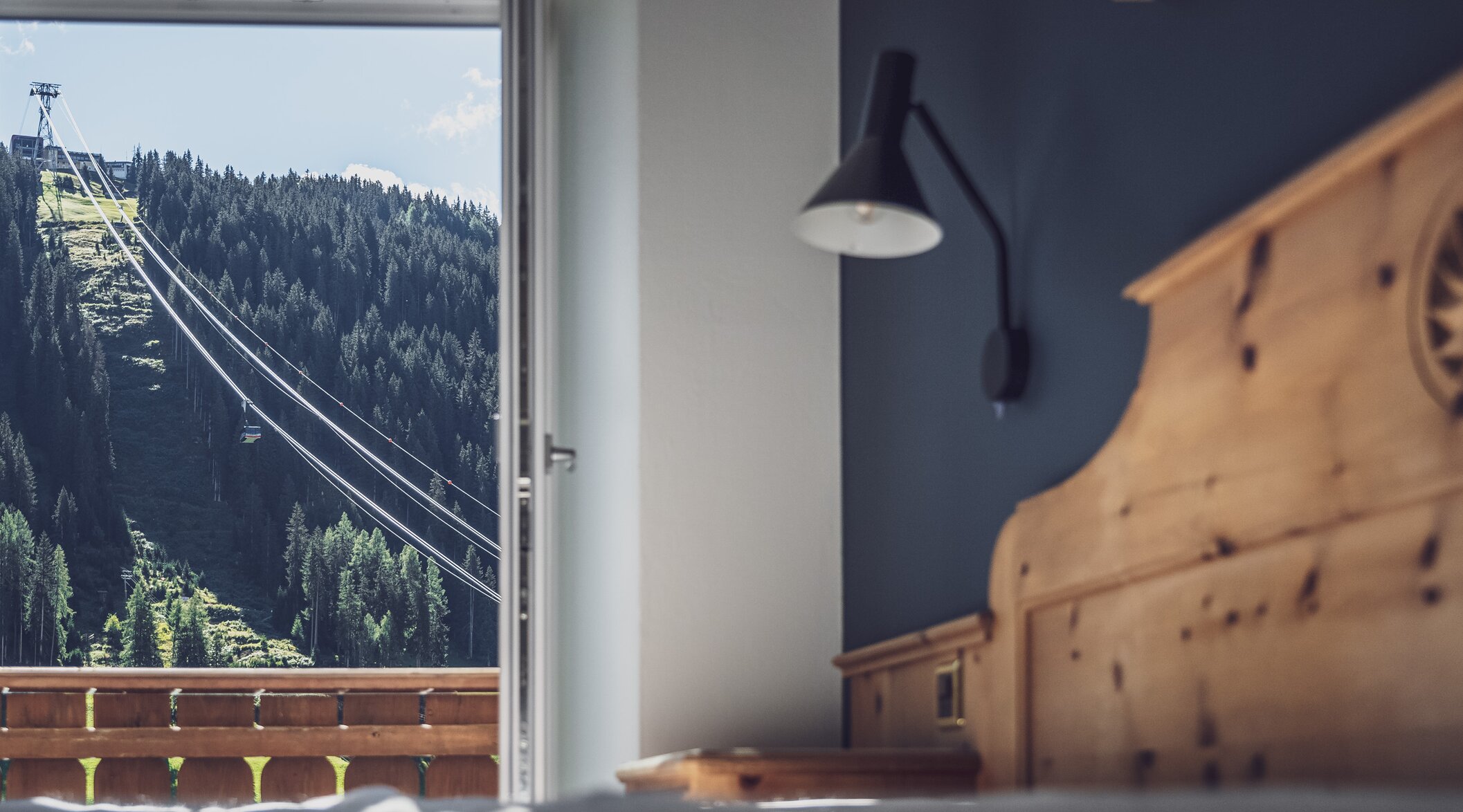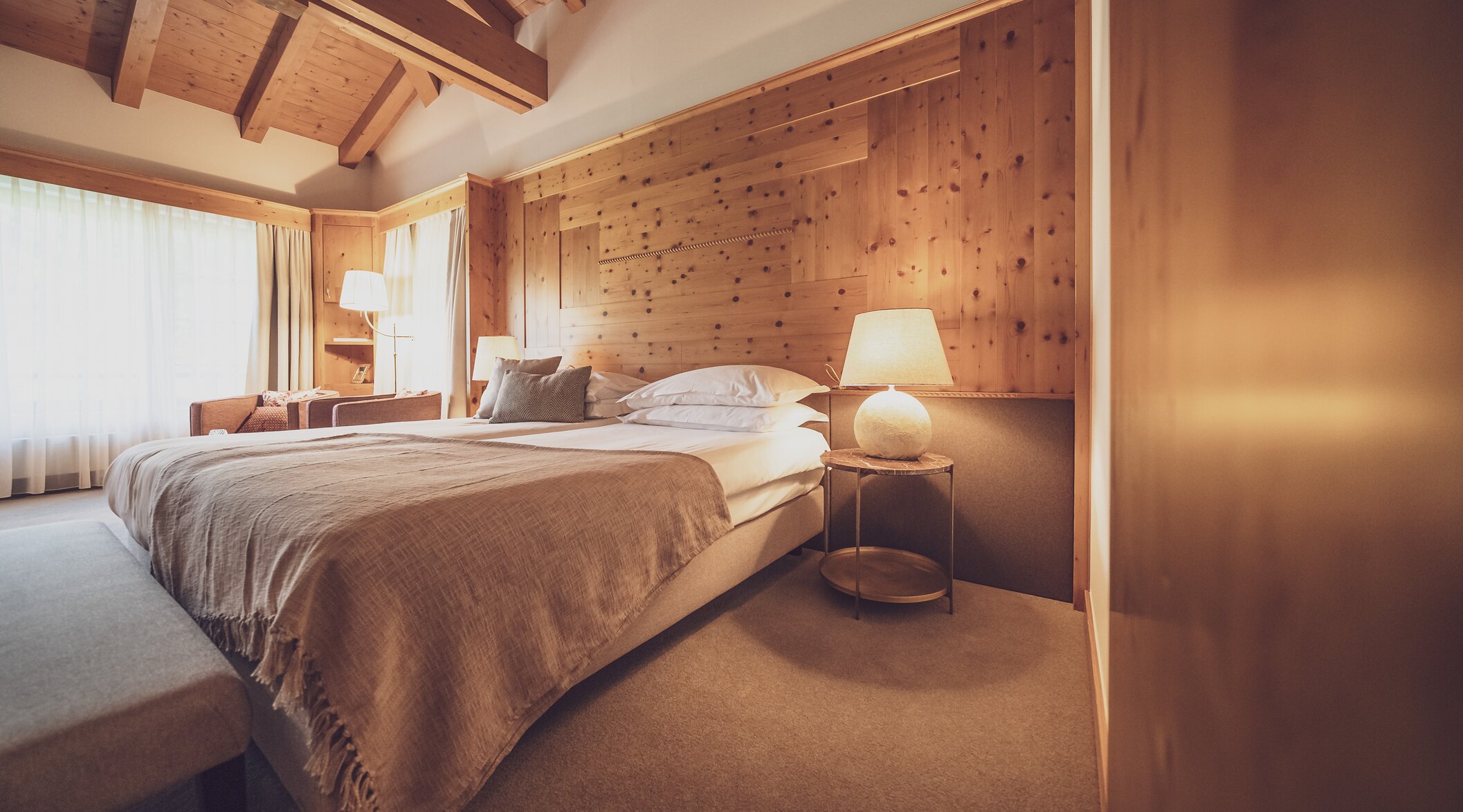 Your journey
to the Davos Klosters region
For those arriving by car, parking is available at all valley stations. Moreover, all locations are excellently connected to public transport and conveniently located next to a train station. The Pischa valley station is situated in the Flüela valley and can be easily accessed either by car or by Pischabus.
The journey from Zurich Airport or the city of Zurich to Davos and Klosters typically takes around two hours. Both destinations are easily accessible by train or car, with the route leading through Landquart and the Prättigau region.
In Davos Klosters, guests with electric vehicles benefit from the convenience of charging their vehicles during their mountain visits or at our hotels. We are continuously expanding our network of charging locations and currently have EV-charging stations available at many of our hotels and valley stations.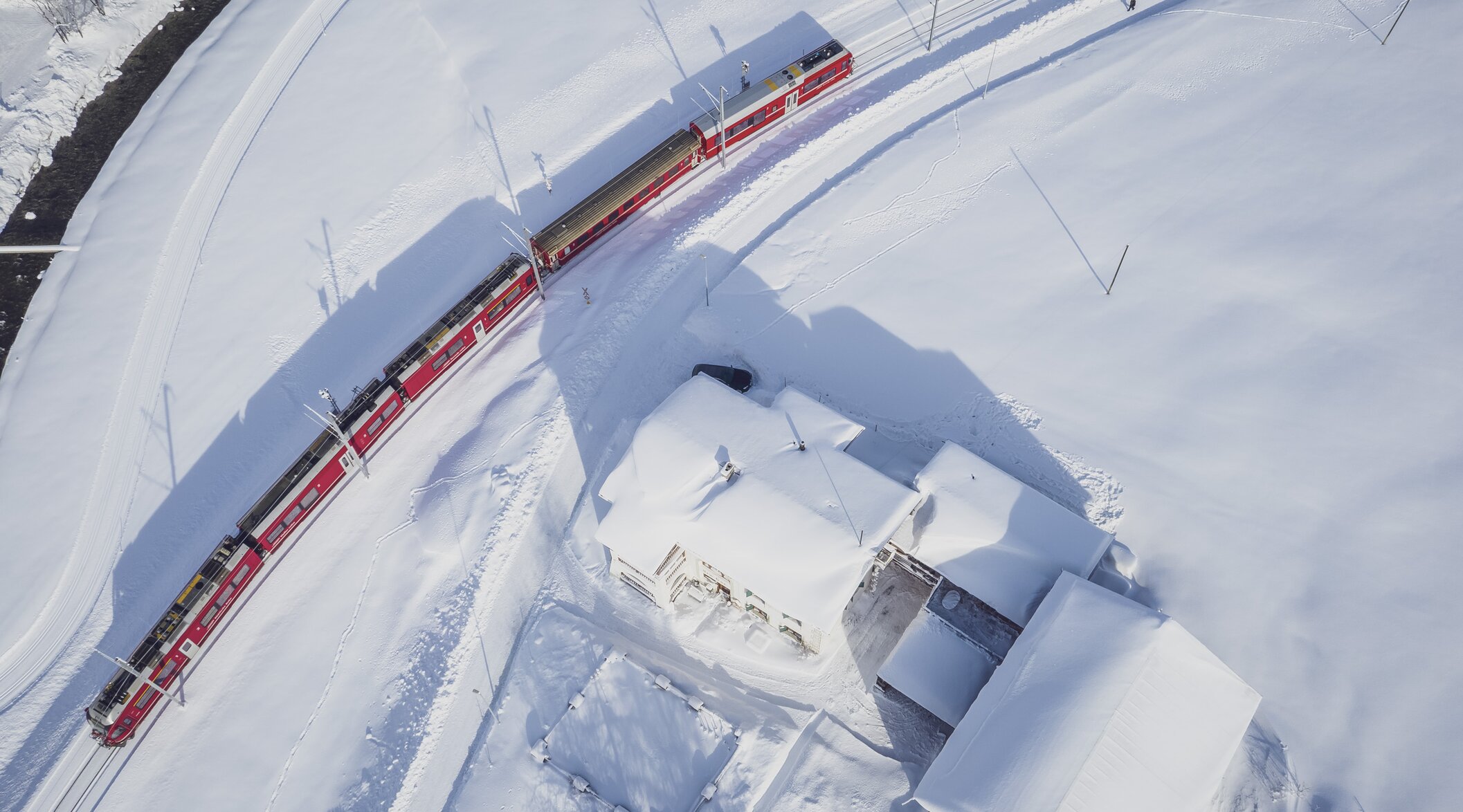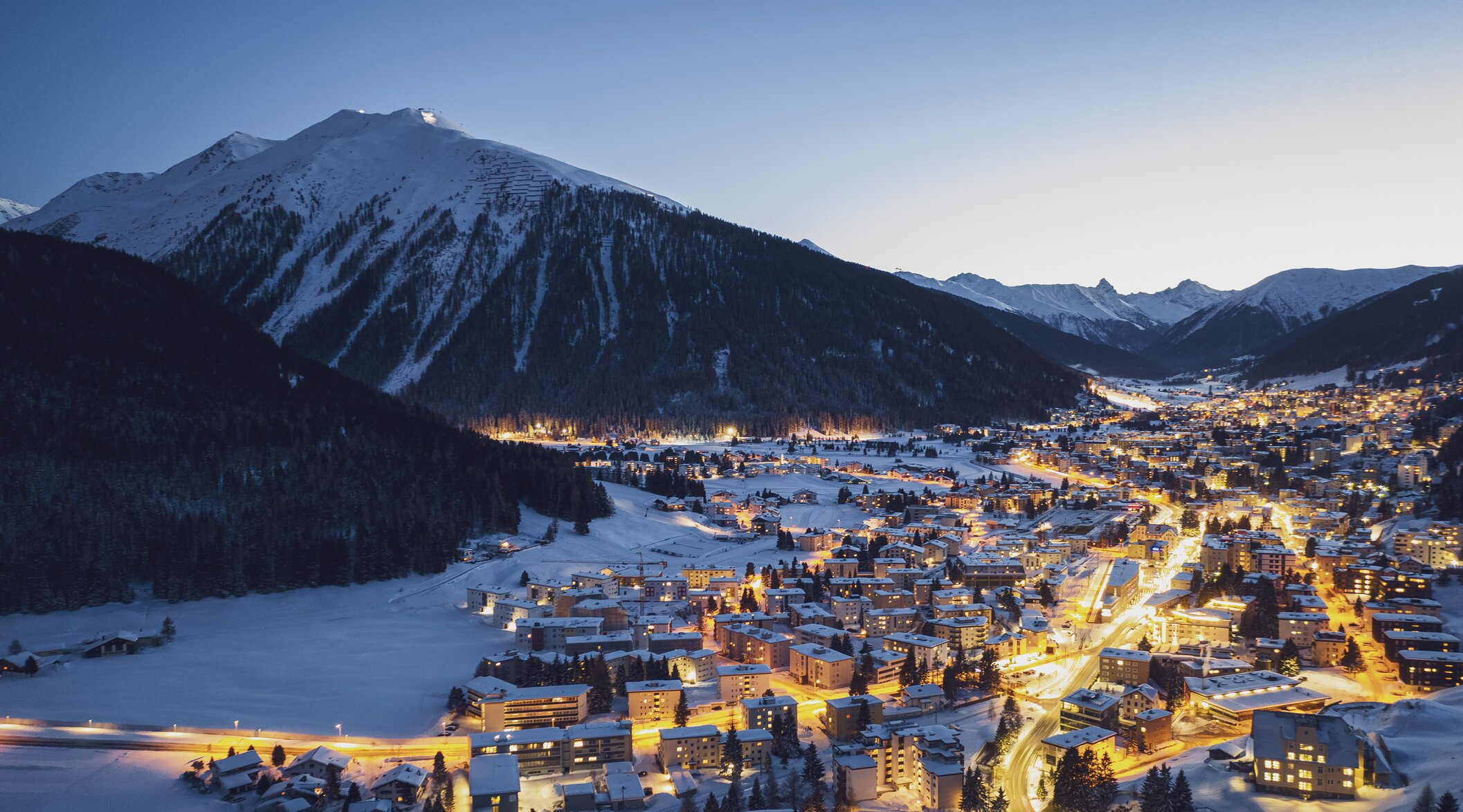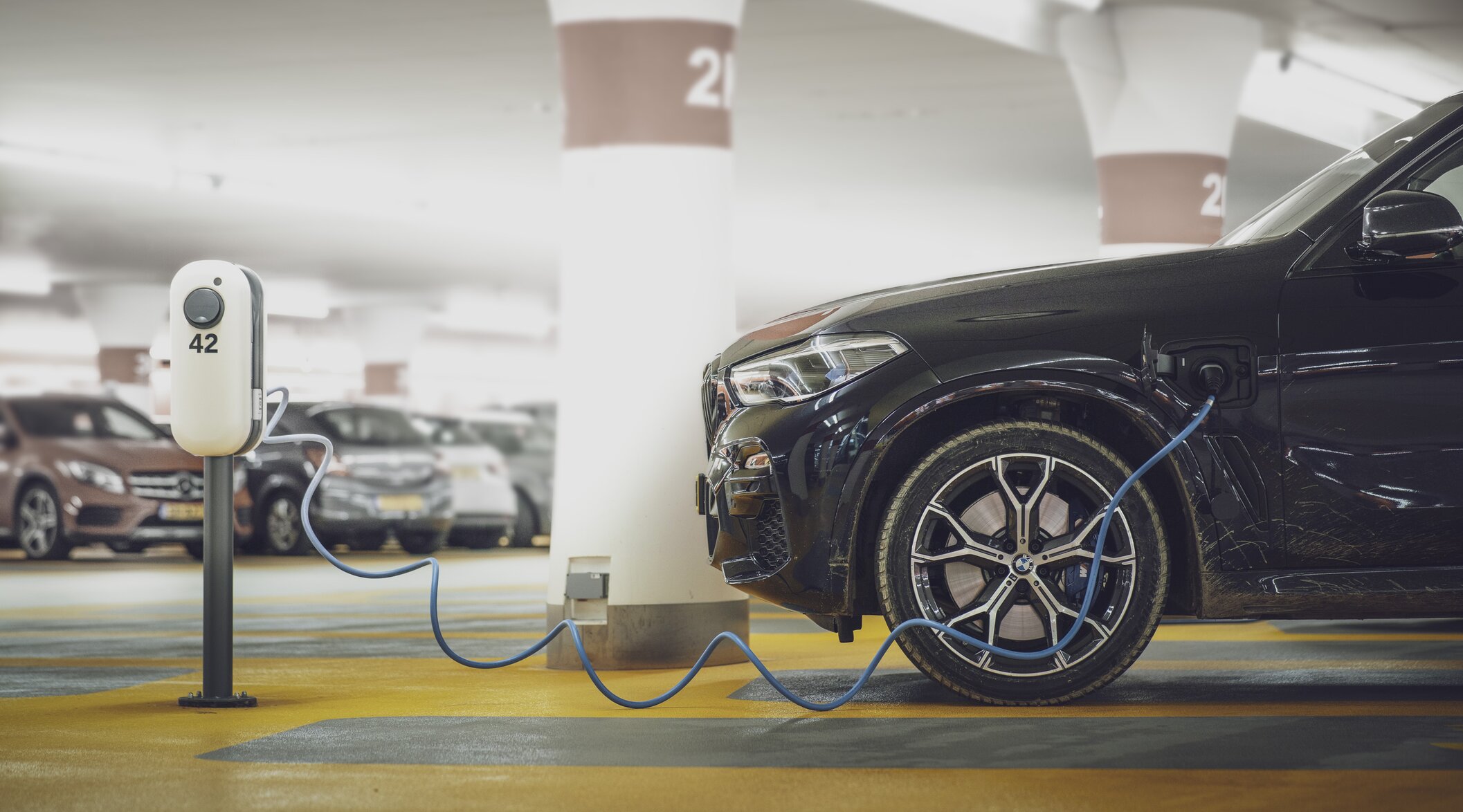 Behind the scenes
The performance of the employees
From piste basher drivers to ticket office staff and cable car operators: Our dedicated team works tirelessly every day, in areas from marketing to on-site maintenance, to ensure that you'll always fondly look back on your skiing experience with us. Behind the scenes of a day on the slopes in the Davos Klosters Mountains, there's a lot of effort and commitment at play.
Davos Klosters Mountains employs more than 170 people year-round. Additionally, there are approximately 120 seasonal employees during the summer season and around 450 during the winter season, working for the mountain railroads, culinary establishments and hotels.
Approximately 1,200 employees, including those employed by leased companies, are engaged in the operations of Davos Klosters Mountains. With this substantial workforce, Davos Klosters Bergbahnen AG stands as one of the largest employers in the region