SKIING IN SWITZERLAND HAS BEEN GOING ON FOR OVER 150 YEARS. ONE OF THE FIRST DOWNHILL ROUTES DISCOVERED FOR SKIING LEADS ON PARSENN FROM THE WEISSFLUH SUMMIT DOWN TO KÜBLIS (12KM).
---
Following in the footsteps of our ancestors, the 12-kilometre route offers pure downhill fun. The information boards are spread over the entire distance of 12 km and inform about various topics from the beginning of skiing in Davos or on the Parsenn. Depending on the snow conditions the route is passable up to Küblis or up to Schifer.
The information boards
you will find at the following locations
The Competition
Join in and win
Anyone who has read the boards on the track can answer the following questions. Once all the questions have been answered, the questionnaire with the answers can be handed in at one of the Parsenn Davos or Parsenn Klosters ticket offices. Once all the questions have been answered correctly, a small nostalgic present awaits you.
Item 1: Under which name is the route from the Weissfluh summit to Küblis known?
Item 2: What was new about the construction of the Parsennbahn worldwide?
Item 3: What was the name of the model of the first piste machine?
Item 4: How many IMIS measuring stations are spread over the entire Swiss Alpine region?
Item 5: Where does the name of the Parsenn Derby come from?
Item 6: When was the Davos Ski Club founded?
Item 7: What was the name of the first skiing technique used in Davos?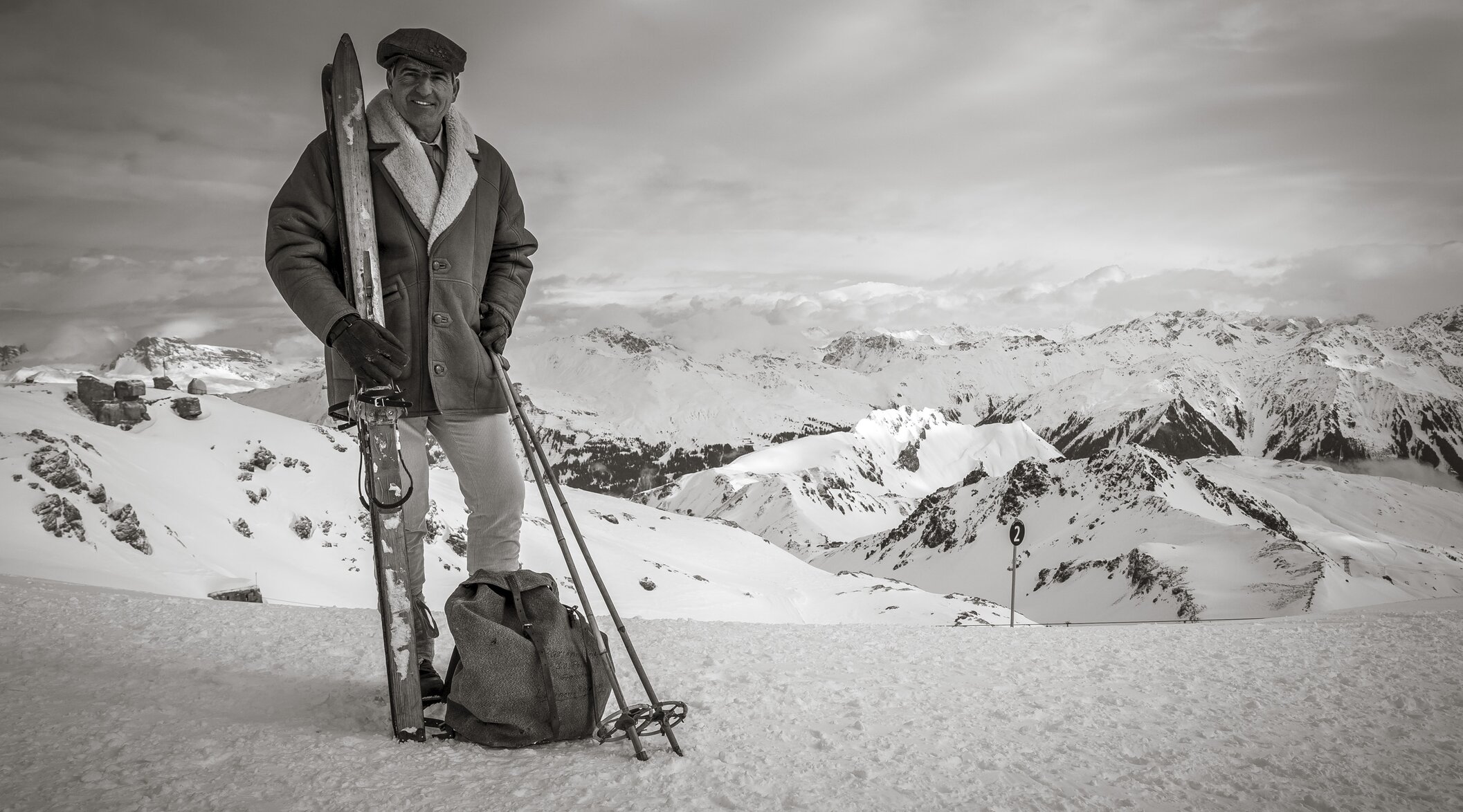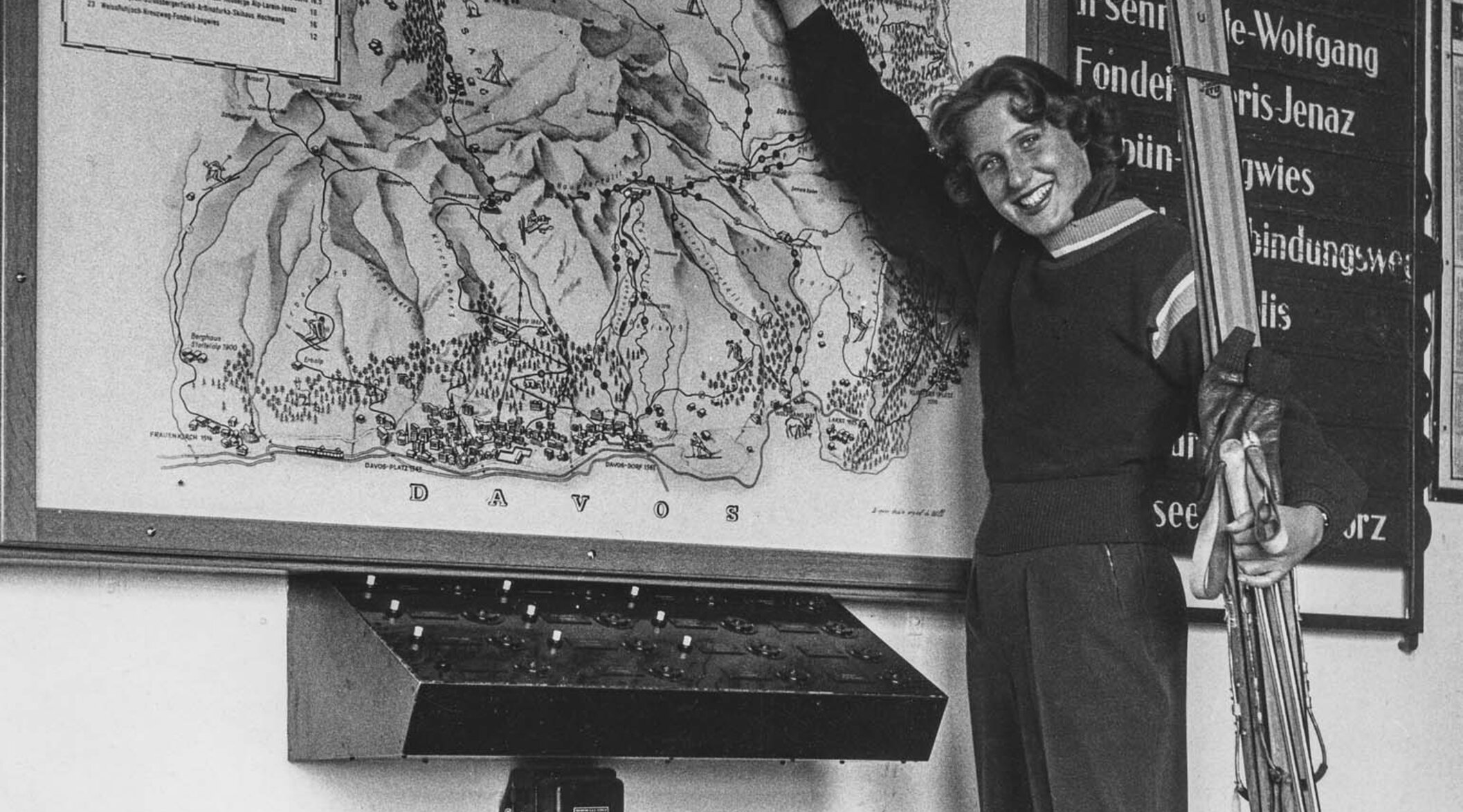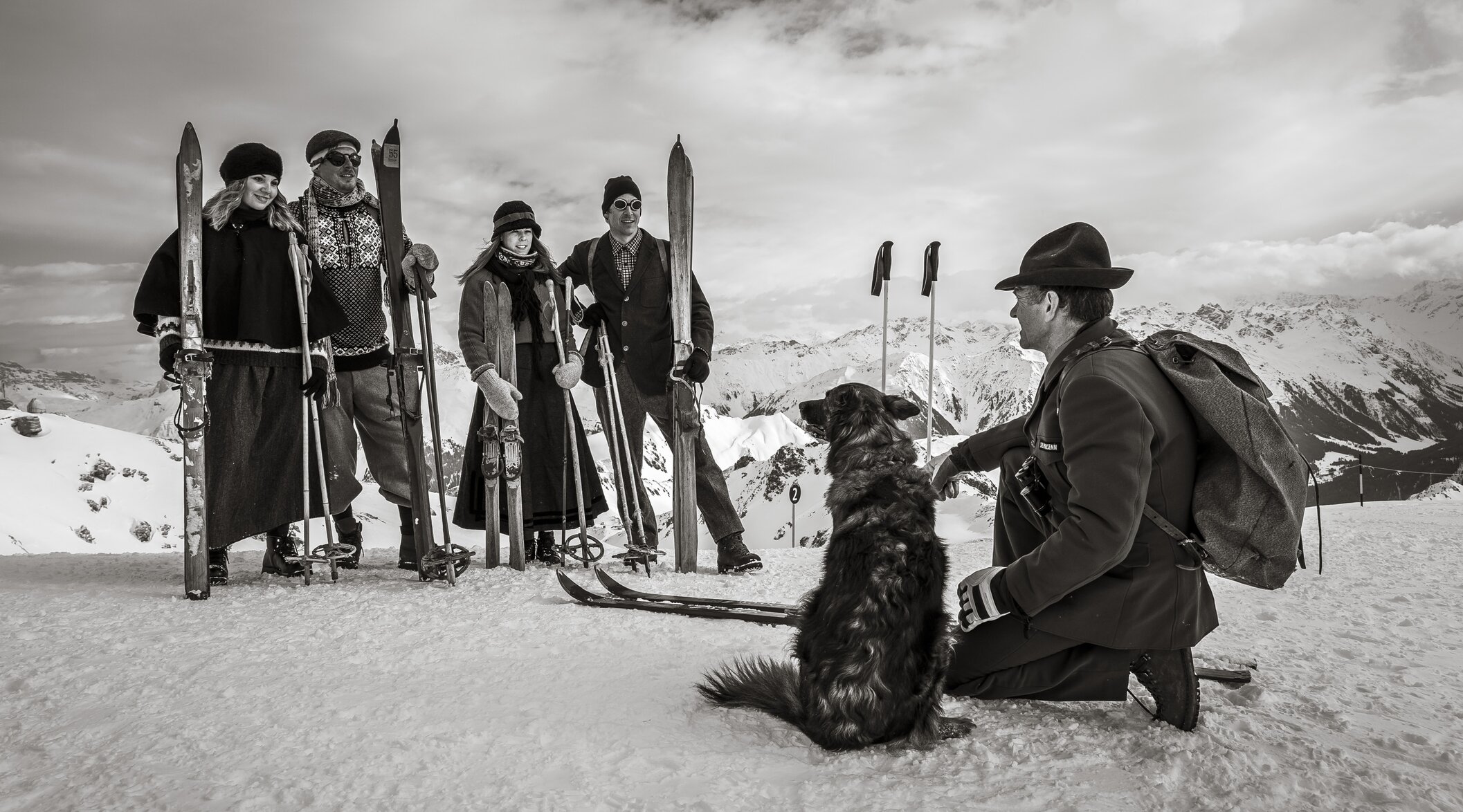 FAQ's
The most important questions